I think like everything in the world being pregnant has its pros and cons. I know most pregnancy is a conscious decision but at the same time just because you decided to have a baby, does not make it compulsory to love everything about the journey.
I have had my fair shares of ups and downs during the journey and today I am sharing what I enjoy about it.
Here is the list of good things I am feeling since I discovered I am pregnant.
We are having a baby
I really think having is a baby is a real miracle. It is amazing to realise that we are cable of making another human being. A tiny bub is growing inside me, which is all my and my husband's alone. I cannot wait to see and hold the baby in my arms. I know that it will be one of the happiest days of my life.
Being Spoiled
OMG this is why I know some women say that they love to get pregnant again and again. Everyone spoils you. It started with my hubby becoming more caring and loving.
I keep telling you guys that I have a great husband who has looked after me really well . But after we found out that I was pregnant, the great husband has become even greater. He constantly checks on me and asks "Are you OK?", "Do you need something?" "Please rest and I will finish the job." They are definitely music to my ears :). I feel so spoiled.
In addition, other people around me are checking on me regularly and asking me about my well-being. No matter who I visit, they make sure I am comfortable and I am offered my favourite foods. On top of that you get the special treatment from strangers as well. I remember giving my seats on public transport to pregnant women and I am getting that treatment these days. No matter how busy or packed the buses or trains are, I am being offered a seat. How sweet is that?
I don't open my own doors most of the time as strangers hold doors and share smiles. I am just loving being spoiled
Feeling the baby move
Because my placenta was on the front of my tummy, I didn't feel much baby movement till I was over 5 months and I just loved the feeling of those limbs touching across my belly. For the last few weeks, I am feeling the movement even more, as if the baby is wrestling with itself and it makes me smile. Even though I may not be able to sleep due to that, I still love it as it reminds me that I am not alone.
Guilt free eating
If you have been following my blog for a while, you know that I like to eat healthy and be fit but pregnancy has given me a reason to enjoy some guilty food without feeling too guilty. I know most people think that when you are pregnant, you can eat double but I don't agree with that.
According to what I have read, you can eat 10% more in the first two trimester and another 10% more on the last one and that is what I am following.
I think physically I am doing well as I have gained only the recommended amount on weight and most of it is concentrated around my belly and I am still enjoying chips, Nutella and chocolates.
I am very happy with how I look pregnant. I have days when I stand in front of the mirror and don't like what I see. But most people tell me that I am doing well body wise and I want to believe it.
Bigger cup size
As you know already I am a petite women and push up bra was my best friend. But since I found out I am pregnant, I have grown 2 cup sizes already. It feel good but the bad thing is, it is still growing and I have a feeling I won't like it in a few months' time when it is huge and uncomfortable.
 Feeling good and pretty
Because I didn't have morning sickness, the first and second trimesters of my pregnancy were really smooth. I felt good and there were no problems at all. I was able to do everything as I normally did like eating almost everything, keeping up with my exercise routine and doing all the outings and planned holidays. That really made the journey more amazing as I didn't have to comprise a lot just because I was pregnant.
Apart from that, I love my growing belly and fell great dressing up. So far I haven't bought any maternity clothes as I aim to fit into the dresses I already own. Moreover, it is working. Of course, I can't fit into my super tight dresses but any dresses with elastic or flare, I am wearing them and it has been helping to make me feel better and normal.
Also getting the compliments like, "You are looking great for a pregnant woman" from friends and family to doctors, midwives and complete strangers have helped boost my moral.
I hope this feeling will last until I give birth.
The anticipation
I think looking forward to the day when our baby will be born is the one of the most important wait my husband and I have done so far. Of course there were many important events in our life but they are like nothing compared to what we are looking forward to now.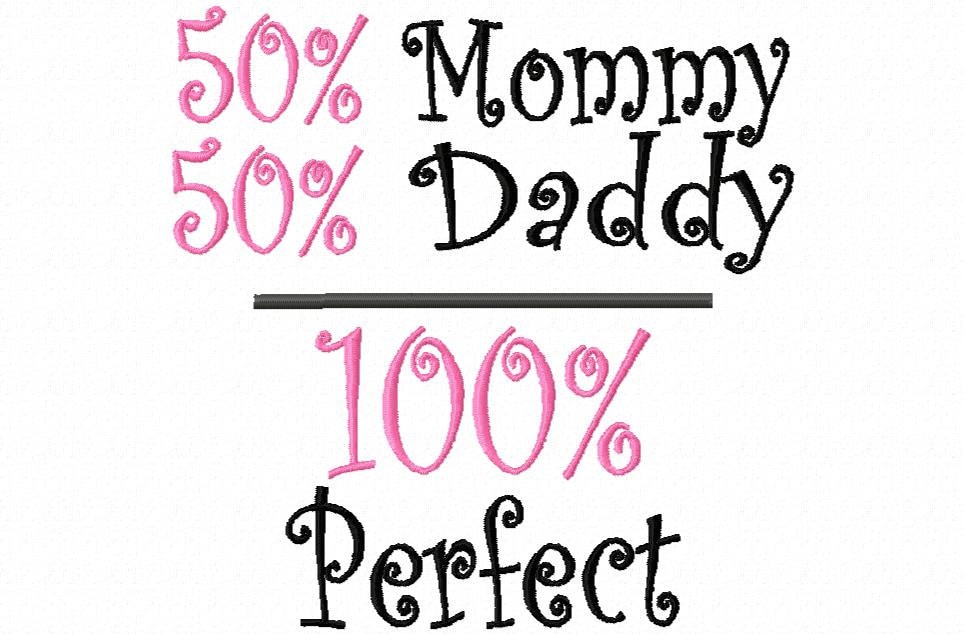 I love being in the moment, and reminding myself just how quick and important this moment is. I will never get these moments back, and they are amazing.
One day I will be able to tell our baby how much joy I had when I was pregnant with him/ her.
Please share your own experience and that you loved about being Pregnant.
Of course, my pregnancy hasn't been all roses and sunshine so I will be doing my next post about the Things I HATE about being Pregnant. Till then, take care.
Take care,
M from nepaliaustralian
XOXO