On the weekend, AS came to me with ten $50 notes. He had this big grin on his face and gave me $500. I was surprised but I was not going to say NO to money in any case.  🙂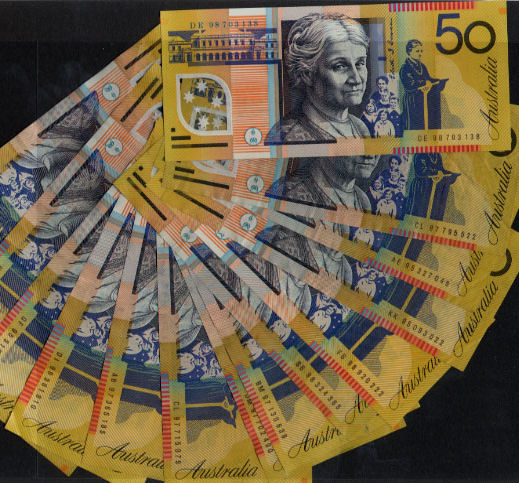 Anyway it turns out that, he found this money in his suit jacket. So yes basically it is our money.
Remember a year ago, Chhori had her pasni celebration. Click here if you want to know more. Anyway, during that time, we took money out to pay the venue and, he forgot the remaining money in his suit jacket. He didn't even know that it was there and I had no clue either.
Finding your own money is a lot like you are gaining nothing in reality but it is still nice to fine the money if you have already forgotten about it 🙂
For us, that extra $500 can add to our Dashain kitty :).
Please share your own experience where you have found money that hasn't been budgeted for, accounted for, remembered, promised, or owed, anything at all, since you lost it.
Hope everyone had a great weekend.
Take care everyone,
M from nepaliaustralian
XOXO